Select a module and learn more...
Analytics
Refine messaging and cross played content statistics.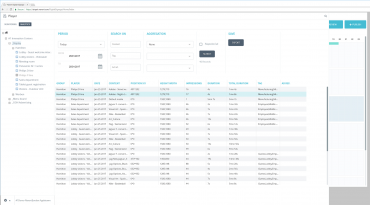 Produce content playback reports based on the criteria of your choice ( player name / group name / player category / content tag / geographically / based on a specific language, etc.). Analytic Reports can be exported as Microsoft Excel or CSV files.